Helen Jarmany . Mezzo Soprano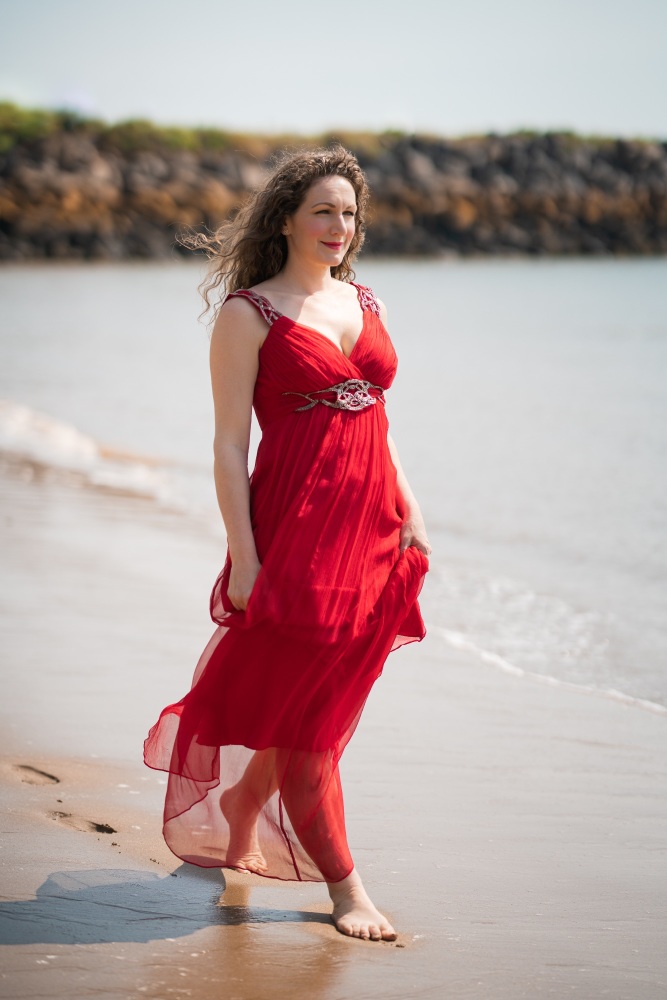 "The mezzo-soprano Helen Jarmany excelled both musically and dramaturgically, whose portrayal of the level-headed Suzuki captured the taut complexities of her station in unassailable detail.

.... by Act two she had positioned herself as a Bel canto persona grata, especially during "The Flower Duet." A display of operatic excellence, she effortlessly blended with El-Khoury and produced one of the opera's most evocative moments."


John Vandevert, Opera Wire
*****
".... While in another fine contrast Lancastrian mezzo-soprano Helen Jarmany is a sheer delight as the more outgoing younger sister Olga."
Roger Clarke, Behind the arras
*****
"Helen Jarmany was a lively yet sensitive Olga.... "
Alexander Campbell, Classical Source
*****